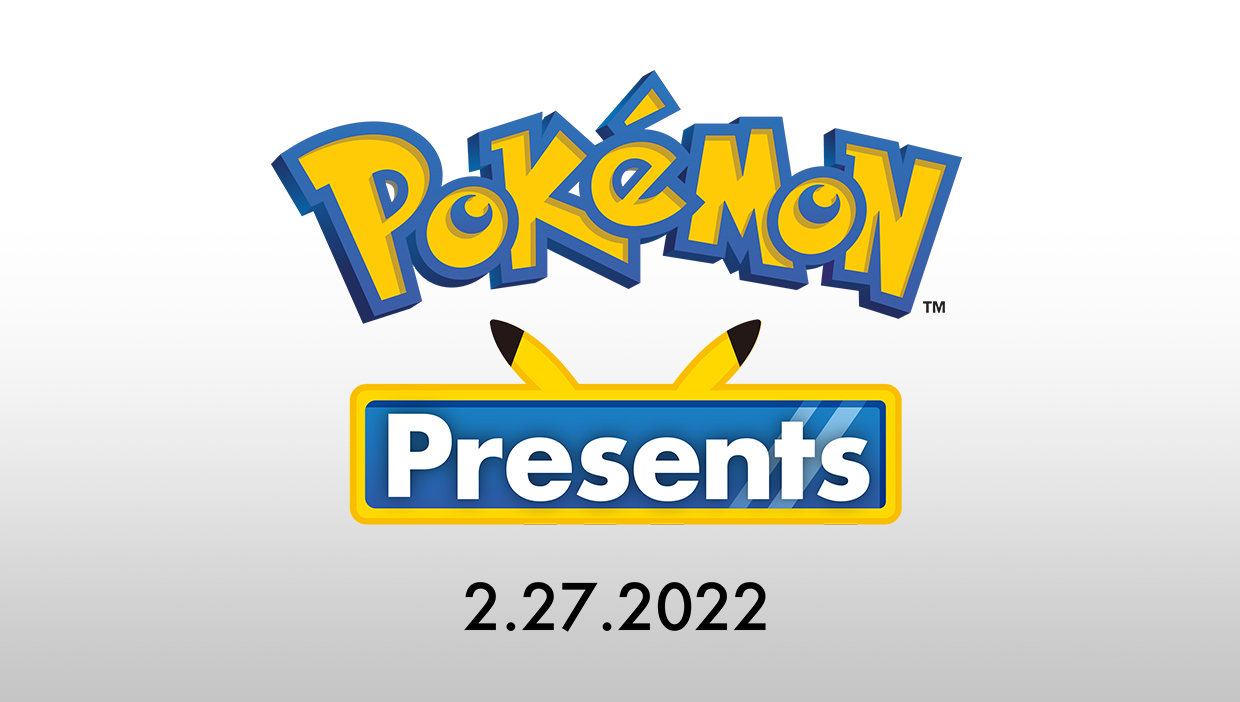 It's been barely a month since the release of
Pokémon Legends: Arceus
, which took the Pokémon series into the past and introduced new mechanics and Pokémon alike to the world. In today's Pokémon Presents, we got the
trailer for Pokémon Scarlet and Pokémon Violet
, the soon-to-be latest entries in the Pokémon series.
An open-world game once again set in the "modern" Pokémon era. The game looks similar to
Pokémon Sword
and
Shield
but in a more vibrant setting. This new game will have three new starter Pokémon. Spirigatito, the grass cat, Fuecoco, a fire crocodile, and Quaxly, the water duck. And perhaps the biggest surprise of the whole show was that the games are expected to release in late 2022 for the Nintendo Switch. A description for the game on
the official game page
reads:
With these new titles, the Pokémon series takes a new evolutionary step, allowing you to explore freely in a richly expressed open world.
A bit further down, the page also says:
Various towns blend seamlessly into the wilderness with no borders. You'll be able to see the Pokémon of this region in the skies, in the seas, in the forests, on the streets—all over! You'll be able to experience the true joy of the Pokémon series—battling against wild Pokémon in order to catch them—now in an open-world game that players of any age can enjoy.​
That's not all that was discussed in the showcase. Alolan Pokémon will be making an appearance in
Pokémon GO
starting on March 1.
Pokémon Masters EX
is celebrating its 2.5 year anniversary, starting with the addition of Victory Road.
Pokémon Cafe Remix
now has a delivery system, which is a way to meet new Pokémon in the game. The mythical Pokémon, Victini, will be making its first appearance in the game as well. There will be three in-game events coming to the game to celebrate Pokémon Day.
Pokémon Day celebrations also extend to Pokémon Unite
, the recently released Pokémon-themed MOBA, where Hoopa will be making an appearance. Players who have
Pokémon Brilliant Diamond
and
Shining Pearl
will soon receive Oak's Letter as a mystery gift, an item that lets you encounter Shaymin.
Pokémon Legends: Arceus is getting its Daybreak update later today and, once again, to celebrate Pokémon Day, if you use the password: ARCEUSADVENTURE, you can receive 30 Ultra Balls, 30 Gigaton Balls, and 30 Jet Balls. That freebie will be available until March 31. New players should know that it takes roughly 2 hours to playtime before the mystery gifts feature is unlocked. There is also an online animated series set in the Hisui is in development and is on track to release later this year. Those are all the highlights for the short 14-minute digital showcase. Are you excited about the new Pokémon entries? Let us know down in the comments.